How your teeth look and feel can affect your confidence, and making the decision to straighten your teeth can be exciting if not a little daunting. You are likely to be excited about the new smile this treatment can give you, but apprehensive about the method and time needed to achieve this result.
At Marton Dental we use the Quick Straight Teeth™ system, one of the largest providers of aesthetic braces in the world, to correct crowding or spacing of the front 6-8 teeth.
The braces are adjusted periodically at regular intervals to achieve the best results possible to straighten the front teeth.
What do the braces look like?
Modern brackets have been dramatically improved to provide a more discrete appearance. We use clear discreet fixed 3M brackets, that are almost invisible in the mouth, along with tooth coloured wires.
Quick straight teeth is a full time treatment; the brackets and wires are fixed to the teeth and cant be removed, this means treatment is usually quicker than using appliances that are removable. Because of this the treatment we provide usually only takes 3-9 months, it can however occasionally last up to a year.
What can I expect if I go ahead?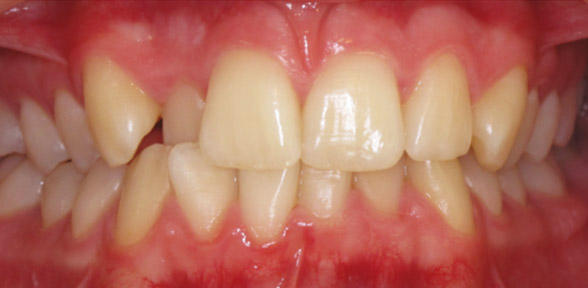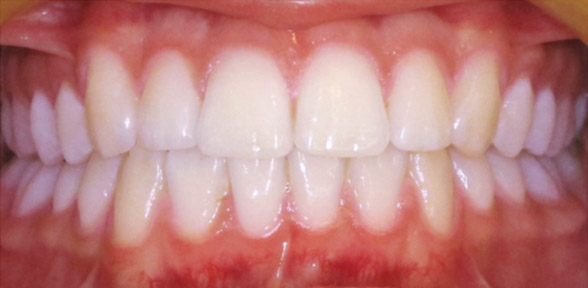 At your consultation appointment the dentist will first discuss what you don't like about your teeth and ensure if braces are suitable for you, or advise you of an alternative option. After this, there will be a comprehensive assessment with photos to plan out the treatment. Once started you will need to visit the practice roughly every 4 weeks to have the braces adjusted to get the result you want, with most treatments taking and average of 6 months.
*Please note that during consultation alternate methods and brands may be recommended, subject to patient suitability with the aim of bringing you the best treatment results and value.